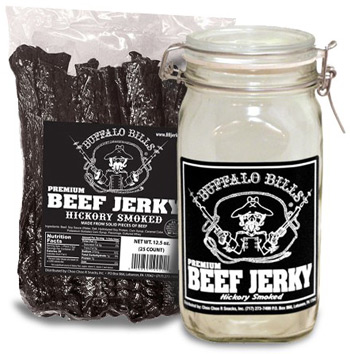 Welcome to WholesaleSnacks.com - the exclusive wholesale website of Buffalo Bills Premium Snacks! Proudly owned and maintained by Choo Choo R Snacks, Inc. of Lebanon, Pennsylvania.

If you are a retail establishment looking for a wide selection of superior snacks that generate excellent profits and repeat sales, then you've come to the right place. Our company takes great pride in having an extremely loyal customer base who appreciates our quality products, competitive wholesale prices, prompt shipping, and excellent customer service.

We ship to all 50 states and to every type of retail establishment - convenience stores, grocery stores, taverns, clubs, Boy Scout trading posts, truck stops, fair and flea market vendors, concession stands, campgrounds, and gift shops, to name a few. Fundraising organizations and individual consumers are welcome, too.

As you browse our user-friendly website, please remember that all prices include free shipping (excluding Alaska and Hawaii) and all products are in stock unless otherwise noted. In addition, all orders are shipped out within 2 business days. Best of all, we split cases - all products sold on our website are sold by the unit, not by the case.

WholesaleSnacks.com is a secure website and accepts American Express, Discover, MasterCard, Visa, and all major debit cards.

Thank you for paying us a visit and we look forward to having you as a customer!
Current Sale Items
(use red arrows below to view all)